A gritty action-adventure alien romance series filled with political intrigue.
She's been captured, stuck in a poacher's cage, and slated for sale, but these aliens don't know who they're messing with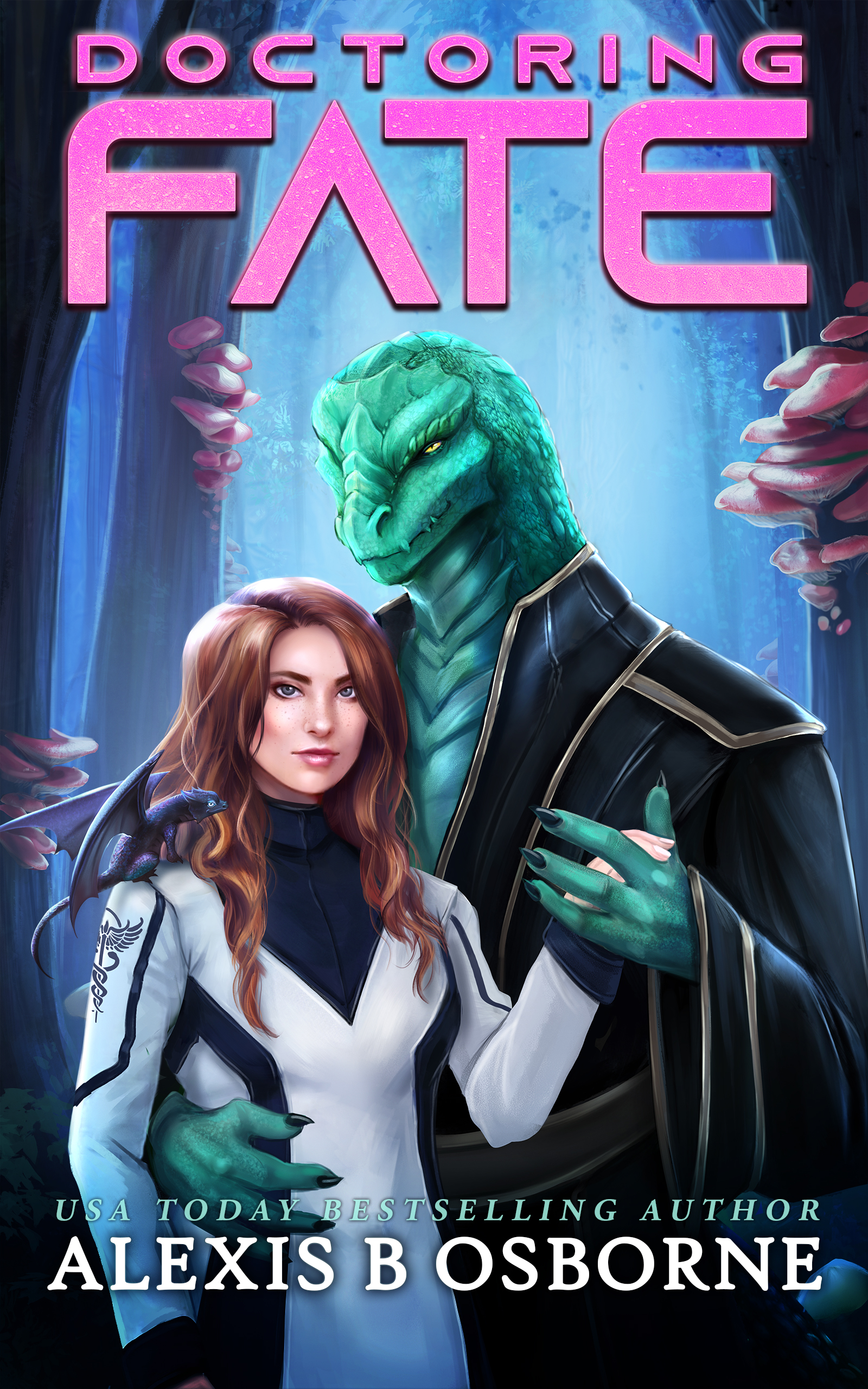 Aliens desperately want what's in her blood, and it's up to him to get it—but all he wants is her heart.

A gritty sci-fi romance series where humans are being enslaved by aliens and each other

Binge read the completed Omegas of OAN series Now. Sci-Fi sweet & steamy omegaverse romance.
SIGN UP FOR THE NEWSLETTER
Never miss an update when you sign up for Alexis B. Osborne's Mailing List to receive New Release Alerts, Teasers, Artwork, and Bonus Content! Choose your reward today.