The Outer Limits Quadrant Series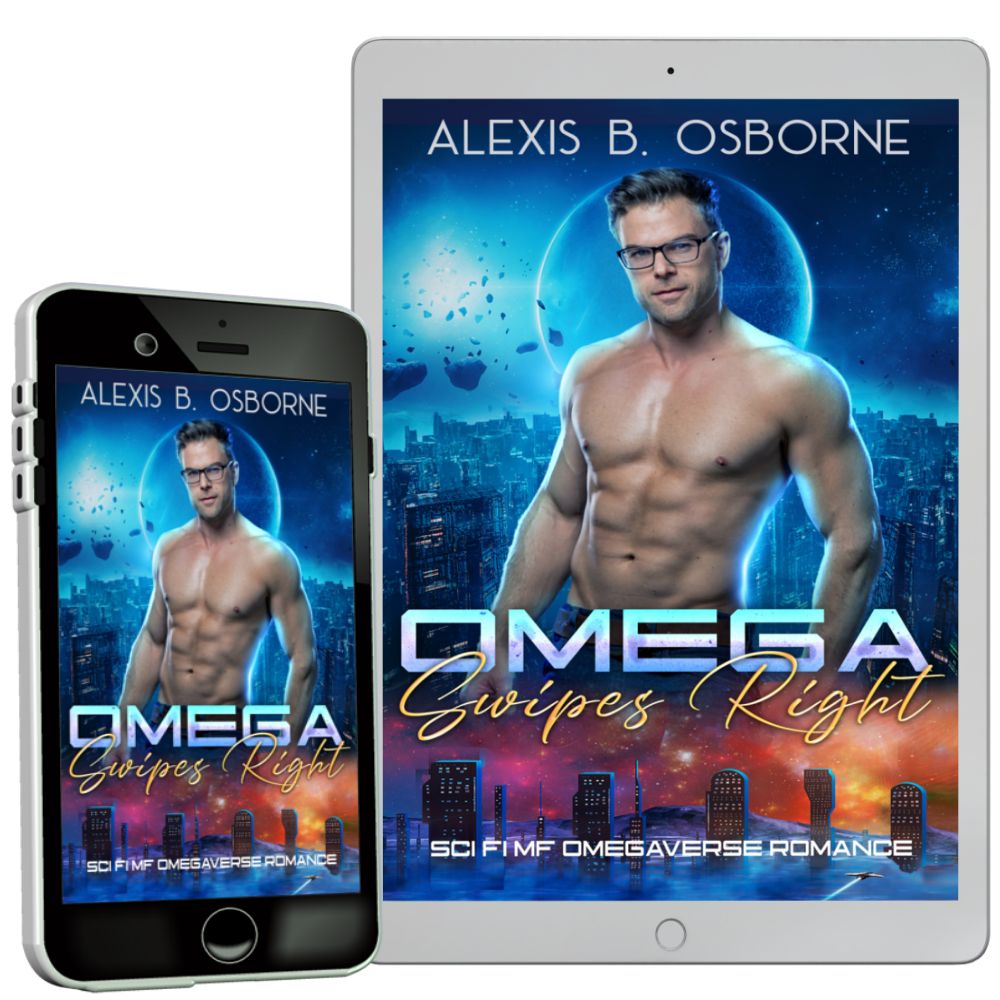 OMEGA SWIPES RIGHT
This omega can't stop running away, but her Alpha's up for the chase.
OMEGA REVEALED
Beth wasn't expecting her heat suppressants to fail, and she definitely wasn't expecting to get claimed by two bonded men.
OMEGA FOR RENT
Fake. Hired to be his pretend omega girlfriend. So why is it starting to feel all too real?
"Super sexy, Super sweet, Super awesome characters" – Amazon Reviewer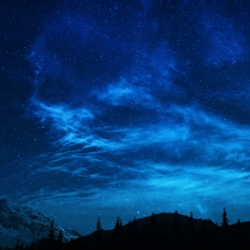 "It was so good the I read this in literately 8hrs nonstop" – Amazon Reviewer

"I enjoyed the world building and characterizations. […] Sweet read with very likable alphas." – Amazon Reviewer

Alexis lives in New York with her wife and step-son and a small horde of furry beings. She began her love affair with books at an early age, and began writing for fun in High School and College. She fell in insta-love with the strange and unusual at an early age. When she's not reading or writing she can be found painting and making subversive cross-stitch. Her favorite fairy tale will always be Beauty and the Beast. Alexis loves all things fantastical, alien, and weird. She will never forget the gorgeous glory that was the late, great David Bowie.
Sign up for the newsletter today.
Get writing updates, freebies, teasers, cover reveals, sneak peaks, and bonus content right to your inbox. As a thank you, when you join, you'll receive Omega Swipes Right for free right to your inbox.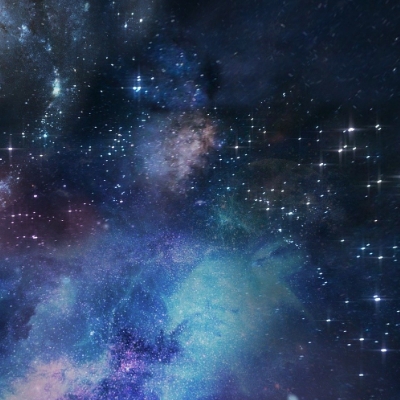 As an Amazon Affiliate member, when you click on links on this website I may receive a small commission at no charge to you.